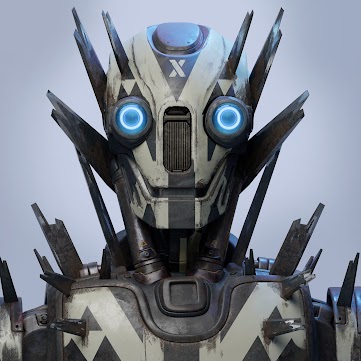 CEO + Founder of Feature
Steven Ilous
A visionary entrepreneur and creative professional with over 20 years of feature film, video game, and web experience, Steven has worked closely with some of the greatest talents in entertainment. Inspired by Steven's dream to build a better system for creators, Feature is building a new platform for buying and selling intellectual property.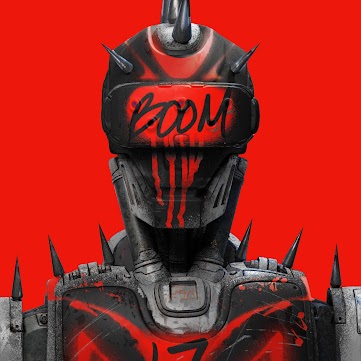 Lead Developer
Seb Brocher
Seb is a technology entrepreneur and developer with a passion and talent for the arts. Seb developed CryptoArte, one of the first generative art NFT projects on the Ethereum network, and is the founder and CEO of Chimichurri, a software development company.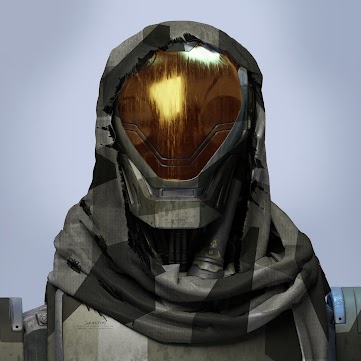 Marketing Director
Oliver Permut
A multi-disciplined creative with experience in the music, entertainment, hospitality and tech industries, Oliver brings unique insight and passion to each project. He has lead social campaigns for the world's premier electronic music festival, made commercials for Vice Media in Berlin, and spearheaded hospitality start-up initiatives in Miami.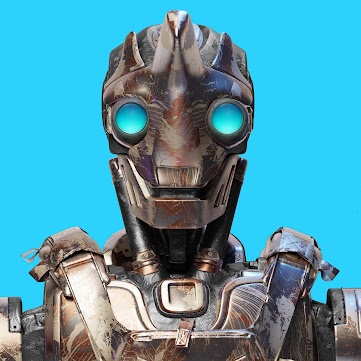 Head of Community
Kasandra Vegas
Educator. Community builder. Co-Founder of NFTs.Tips. In the rapidly emerging NFT space, Kas bridges the gap between art, tech, culture and provenance, and brings an enthusiastic voice to new projects, ventures, and creators.